Mass Transit Mag: Nichole Gladney on How the Transportation Sector can Lead on Equity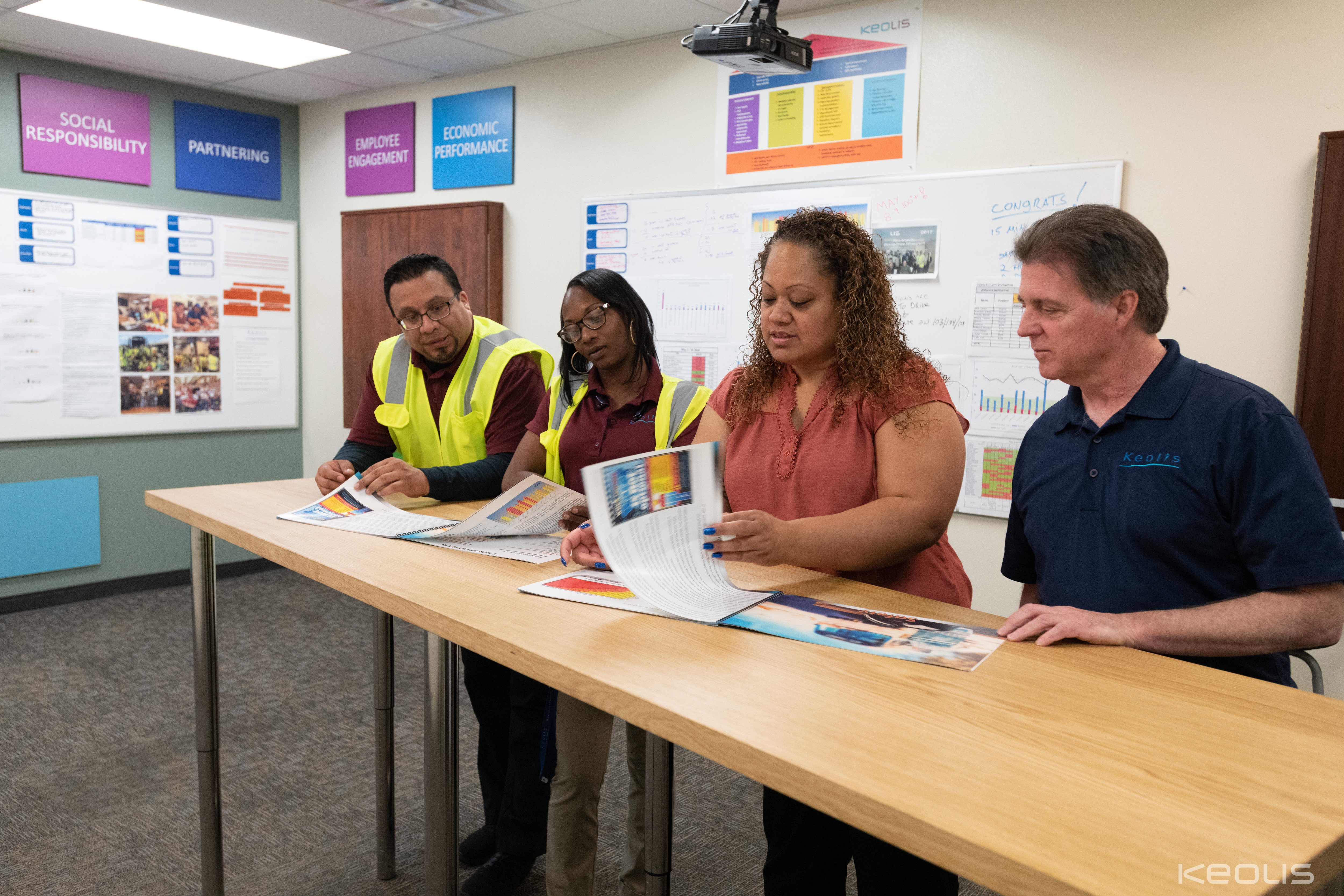 KNA's Vice President of Inclusion and Engagement Nichole Gladney discusses the importance of equity in the transportation industry.
As the transportation industry faces an increasingly diverse ridership landscape, it requires a nuanced rethinking of how transit authorities and operators are reflective of the communities they serve. The data shows that organizations with diverse teams focused on diversity, equity and inclusion (DEI) perform better, with higher profits and lower employee turnover. Racially and ethnically diverse companies are 35 percent more likely to perform better and enjoy 2.3 times higher cash flow per employee.

At Keolis, keeping DEI at the forefront of our initiatives isn't just the right thing to do — it's also having a real and demonstrable impact on our business goals and on the communities we serve. More than 60 percent of America's public transportation users hail from communities of color and our new initiatives are the first steps toward renewed buy-in from community stakeholders, riders and local transit officials.

Here at Keolis, it starts with fostering an inclusive environment for all staff at each level throughout the company. We're implementing a variety of DEI initiatives that promote personal and professional development opportunities. For example, our employee mentorship program will partner senior executives with frontline and middle management employees to create pathways to additional opportunities within the company, increase employee engagement, enhance the sense of belonging and further promote a company culture that values learning and development.
READ THE FULL ARTICLE ON MASS TRANSIT MAG