Keolis Transit America Appoints Transit Industry Safety Leader Teresa Cole as Vice President of Safety And Risk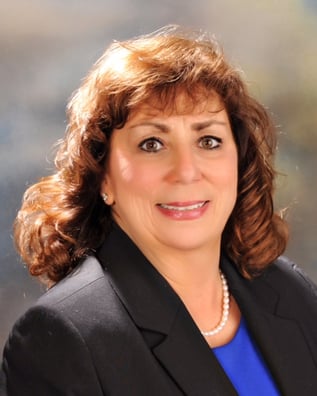 LOS ANGELES – October 18, 2017 – Keolis Transit America (KTA) announced today the appointment of Teresa Cole to the role of Vice President of Safety and Risk.
"Teresa Cole is an accomplished, results-oriented safety leader who is well-respected in our industry and will be a strong addition to the KTA leadership team," said Steve Shaw, President and CEO of Keolis Transit America. "Her experience and approach will serve us well, both in the field as a hands-on leader and through the delivery of strategic objectives related to KTA's ongoing safety efforts."
Cole's career in safety management includes serving as the Senior Director of Safety in the Eastern Region for First Group, overseeing transit and school bus operations across 300 properties encompassing 30,000 employees. Prior to that, she was the Area Safety Manager for Laidlaw Education Services and Safety Manager for Laidlaw Environmental Services.
Cole, who earned a Master's Degree in Safety Management at West Virginia University, is the recipient of many industry honors, receiving the 2016 Golden Merit Award from the National School Transportation Association and the 2013 Distinguished Service to Safety Award from the National Safety Council. She is a Board of Delegates member for the National Safety Council and a past Chair of the Transportation Safety Division and School/Transit Section. She is the past President and Secretary for the American Society of Safety Engineers.
"I am confident that with Teresa's wide-ranging experience, leadership and passion for safety, we will continue to grow our capabilities, while always ensuring that we honor our number one responsibility to our passengers and employees," Shaw said.
About Keolis
Keolis Transit America is a subsidiary of Keolis North America, a global leader in the passenger transportation industry, operating systems in 16 countries including Canada and the United States. The largest light rail operator in the world, Keolis transports three billion passengers a year via trains, buses, shuttles and taxis, and also provides fleet management and maintenance, logistics and routing services. Learn more about how Keolis and our 60,000 employees are always "Thinking Like A Passenger" at www.keolisnorthamerica.com.
Contact:
Chris Barker
Keolis North America
Chris.barker@keolisna.com
(480) 737-2907