KEOLIS BUS DRIVER'S ACT OF KINDNESS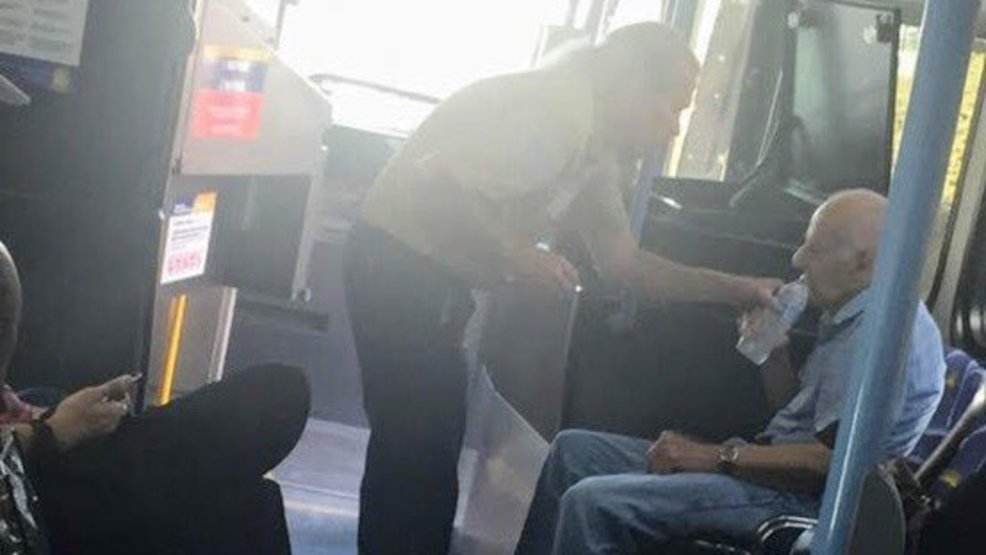 Keolis bus driver Mike Blair took action when he noticed a passenger seemed to be dehydrated. Read an excerpt of his act of kindness from KVVU below.
"A valley bus driver got a lot of praise on social media for what he called "just a small act of kindness."
It all started with a Twitter post and then another on Reddit, posted by Brent Leabu. A fellow rider noticed the bus driver giving an elderly man a sip of his cold water on a hot day.
The bus driver, Mike Blair, said he had never seen the man before. He still doesn't know his name. But Blair said when he saw the man suffering in the heat, he knew he just simply had to help."