Global Rail Leader Named CEO of Keolis Commuter Services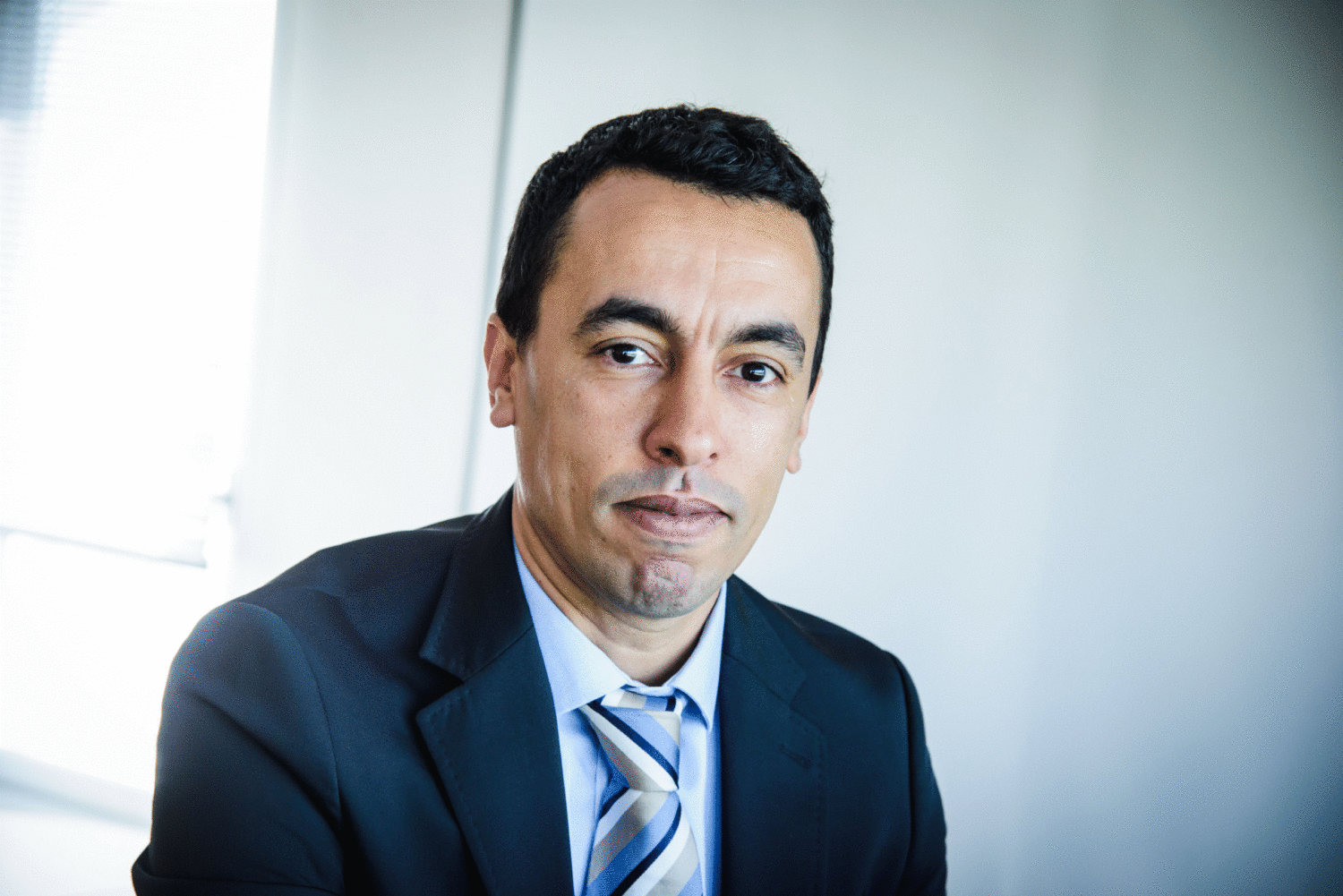 Abdellah Chajai brings wealth of experience, leadership, and vision to Boston.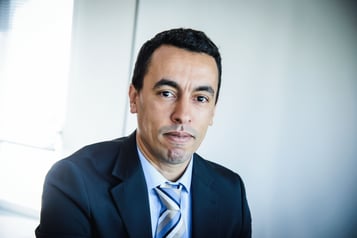 BOSTON – December 14, 2021 – Keolis has selected transportation veteran Abdellah Chajai as Chief Executive Officer of Keolis Commuter Services, the MBTA's operating partner for the nation's sixth largest commuter rail system.

Mr. Chajai was selected in consultation with Keolis Group and the MBTA after searching for the best person to lead the Boston-based commuter rail operations. MBTA Commuter Rail serves 140 stations in dozens of municipalities in eastern Massachusetts and represents a key market among Keolis' North American operations. Keolis Commuter Services is one of the largest private employers in the Boston area, with more than 2,400 employees.

"We could not be more pleased that Mr. Chajai will be leading our team in Boston and I am certain that the riders of the MBTA Commuter Rail will soon share in that sentiment. Abdellah is a proven leader who has grown and transformed the transportation systems previously under his direction, while always maintaining safety as the top priority,'' said David Scorey, President and CEO of Keolis North America.

Prior to coming to Boston, Mr. Chajai served as CEO of Keolis Amey Docklands (KAD) since 2018. A native of France, he has spent more than 25 years in the industry and transportation sector. KAD operates a key part of the London transportation network under contract to Transport for London (TfL), and has achieved both growth and customer accolades under his leadership. In 2020, KAD won the prestigious 'Passenger Operator of the Year' award at the UK's National Rail Awards. Mr. Chajai speaks six languages and has multiple master's degrees.

"I am excited to come to a world-class city and join a great rail system that is important to the quality of life for so many people,'' said Mr. Chajai. "Rail has always been about connecting people with each other and with economic opportunities and going forward it will also be a powerful force for climate resiliency in the face of global warming and for economic recovery as we emerge from the pandemic. Of course, the safety of our passengers and employees is my top priority and the guiding star of all that we do.''

Mr. Chajai has relocated from London and will assume the full duties of CEO in the New Year, after a brief transition with the support of acting CEO John Killeen. As part of the search, MBTA personnel were involved in the process and approved the appointment of Mr. Chajai.

"Commuter Rail is a critical component of the MBTA's transportation network and it will be key to our region's economic recovery as we emerge from the pandemic. We look forward to working with Mr. Chajai and benefiting from his global experience in the railroad industry,'' said Steve Poftak, MBTA General Manager.

Keolis Commuter Services (Keolis Boston) has operated and maintained the Massachusetts Bay Transportation Authority's commuter rail system since July 1, 2014. The sixth largest commuter rail operation in North America, the system serves the greater Boston area at 140 stations over 394 miles. KCS is a subsidiary of Keolis North America (KNA), both headquartered in Boston, and employs approximately 2,500 people throughout the region. Keolis Boston and KNA are part of Keolis Group, an innovative global leader in transit services with more than a century of passenger transportation experience and operations in 16 countries.

About Keolis North America
Keolis provides safe, reliable mobility services to millions of people every year. With the passenger experience at the forefront, Keolis safely carries over 121 million passengers each year on local, commuter, paratransit, and commuter rail services in North America. Keolis offers an innovative new product called Keolis Evolve to transit agencies to help identify innovative solutions that meet evolving transit demand. A company that strives to put employees first, Keolis employs over 6,300 people throughout the United States and Canada. Learn more at www.keolisna.com.

About Keolis Group
Keolis is a pioneer in developing public transport systems and works alongside public authorities who want to enhance shared mobility systems to grow the appeal and vitality of their regions. A world leader in operating automated metro and tramway systems, Keolis and its partners and subsidiaries Kisio, EFFIA, Keolis Santé and Cykleo support the core business with innovations offering new and bespoke shared mobility solutions for modes including trains, buses and coaches, trolleybuses, shared car solutions, river and sea shuttle services, bike share services, car sharing, fully electric driverless shuttles and urban cable cars. In France, Keolis is the second largest provider of parking management solutions through its subsidiary EFFIA, and the country's leader in medical transport since the creation of Keolis Santé in July 2017. The Group is 70%-owned by SNCF and 30%-owned by the Caisse de Dépôt et Placement du Québec (Quebec Deposit and Investment Fund) and employs 68,500 people in 15 countries. In 2020, it posted revenue of €6.1 billion. In 2019, 3.4 billion passengers used one of Keolis' shared mobility services. www.keolis.com

* Australia, Belgium, Canada, China, Denmark, France, Germany, India, Luxembourg, the Netherlands, Norway, Qatar, Senegal, Sweden, the United Kingdom and the United States.